West Midtown
Popular Neighborhoods
Select Areas
Much of Atlanta's industrial and Civil War history created West Midtown. Several buildings are located next to the historic Norfolk Southern rail lines General Sherman used when he invaded Atlanta in 1864. Once largely industrial, West Midtown is now home to a selection of homes, galleries, restaurants and shops.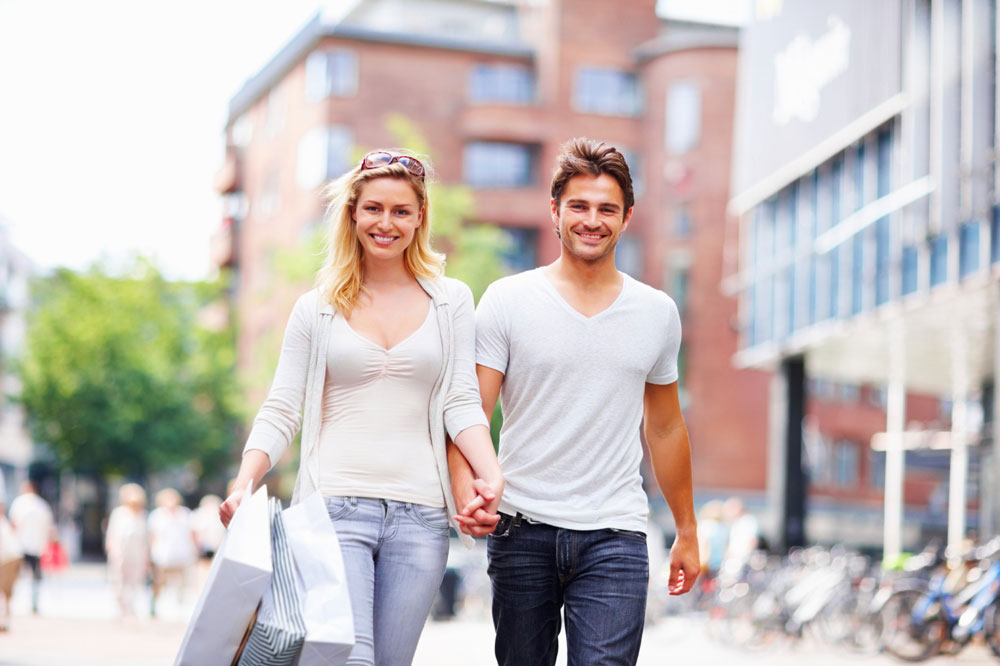 West Midtown has turned into one of the hottest neighborhood in Atlanta. New multi-family residences have popped up in the industrial area so nestled in history. Home Park is the heart of West Midtown and offers walkable residential streets with a mature tree canopy. Hollywood movies, such as "Hunger Games: Catching Fire," have filmed at the local Goat Farm Arts Center. Tucked close to downtown, West Midtown is also home to two of Atlanta BeltLine's parks: Westside Reservoir Park and Atlanta's Waterworks Park.
Schools
West Midtown is part of Atlanta Public Schools System (APS), boasting some of the best public and private schools in the city. Centennial Academy is a charter school and utilizes a STEM-focused curriculum. Inman Middle was selected to participate in the Alliance for a Healthier School's Program, a joint initiative between the American Heart Association and the William J. Clinton Foundation. Henry W. Grady is home to four learning academies: Biotechnology and Engineering, Business/Entrepreneurship, Communication/Journalism, and Public Policy/Justice.

Centennial Academy
Inman Middle School
Henry W. Grady High School
Heritage Preparatory School
The Children's School
The Paideia School