Ashford Park
Popular Neighborhoods
Select Areas
Ashford Park, a quaint neighborhood located in the City of Brookhaven, has been a favorite for those wanting to be close to Atlanta. This neighborhood represents an intown, suburban-like paradise with all the amenities of a big city. With its popular restaurants and shops on Dresden Drive, Ashford Park is one of Atlanta's newest live-walk communities.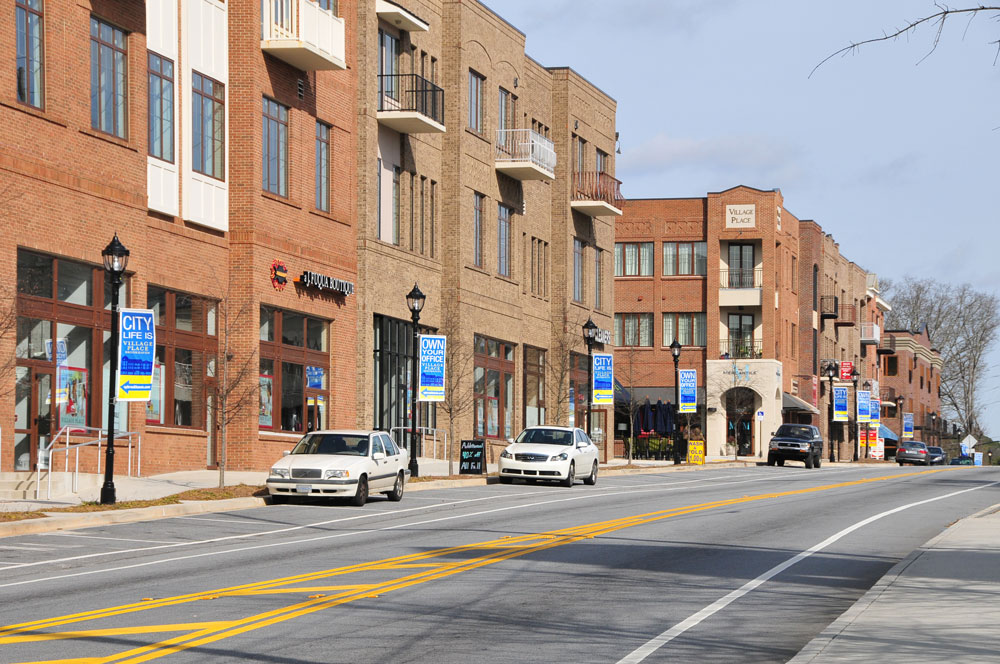 While you'll still find some starter homes, Ashford Park is filled with new million-dollar custom homes. Styles tend to range from charming bungalows and ranches to large, modern brick homes. Many of them are close to the Jeanne Kirkpatrick Memorial Ashford Park, a three-acre green space, which features a playground, tennis and basketball courts. Golf lovers love this area because it is close to the Capital City Country Club and the Peachtree Golf Club.
Schools
Ashford Park's youngest residents will either attend Dekalb County Schools or one of the prestigious private schools in the area. Ashford Park Elementary School was founded in 1950 and is nestled inside the neighborhood. The school has received numerous state awards for its excellence in academics including the Sembler Technology Grant (2005), the State of Georgia Gold Award (2007) and was named a "Distinguished School" since 2005. Students will go on to attend Chamblee Middle School and Chamblee Charter High School, both home to the county's Magnet Program. This neighborhood is also close to several private schools.

Ashford Park Elementary School
Chamblee Middle School
Chamblee Charter High School
Marist School and Sophia Academy
St. Pius X Catholic High School
St. Martin Episcopal School