Roswell
Popular Neighborhoods
Select Areas
The City of Roswell is rich with history. It was founded by Roswell King in 1836 and occupied by Union soldiers in 1864. Roswell is now Georgia's eighth largest city and was named as one of the "best places to live in the Metro-Atlanta area" by Atlanta Magazine. This area has expanded over the last twenty years and now offers homes in every style including historic houses, new construction, and luxury mansions.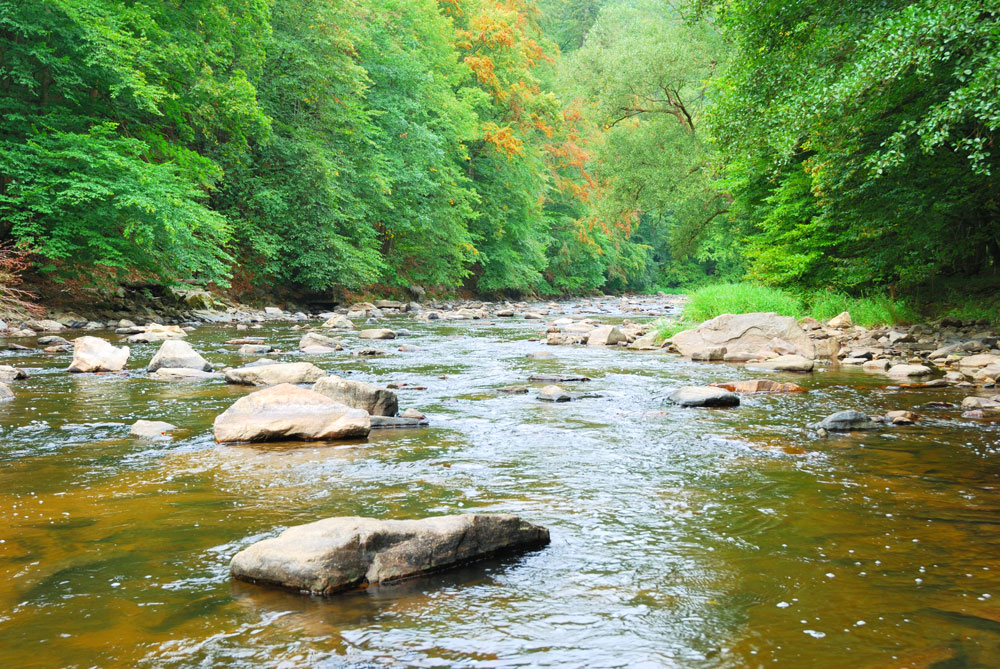 Historic downtown Roswell is lined with a vibrant dining and art scene. Canton Street—with shops, art galleries, restaurants and cafes—has been named a "Great Place In Georgia". The City of Roswell also has thirteen parks with over 900 acres of parkland and recreation facilities for all families to enjoy. One of the most beautiful areas is the Old Mill Park near Roswell's historic district.
Schools
The residents of Roswell can attend a number of Fulton County Public Schools and also has access to private schools in the area. Roswell North Elementary is a close-knit school that borders the Roswell Area Park and neighboring historic Roswell, Roswell North. Crabapple Middle has been recognized as a National School of Excellence and a Georgia School of Excellence. Roswell High School has been consistently recognized as one of Georgia's top academic schools. With more than twenty AP courses offered, the school's Advanced Placement Program is rated as one of the best in the country.

Sweet Apple, Hembree and Mimosa Elementary Schools
Mountain Park and Roswell North Elementary Schools
Elkes Point and Crabapple Middle Schools
Roswell High School
The Cottage School
Village Montessori School
Blessed Trinity Catholic School
High Meadows School
St Francis Day School