Druid Hills
Popular Neighborhoods
Select Areas
Druid Hills was one of the first neighborhoods in Atlanta and is listed on the National Register of Historic Places. The community was designed by Frederick Law Olmstead, the designer of Central Park and the Biltmore Estate. The neighborhood is one of the most affluent in Atlanta with homes constructed in the early 1900s with architectural styles like Georgian, Tudor, Jacobean and Italian Renaissance as well as early 20th Century Victorian mansions and bungalows.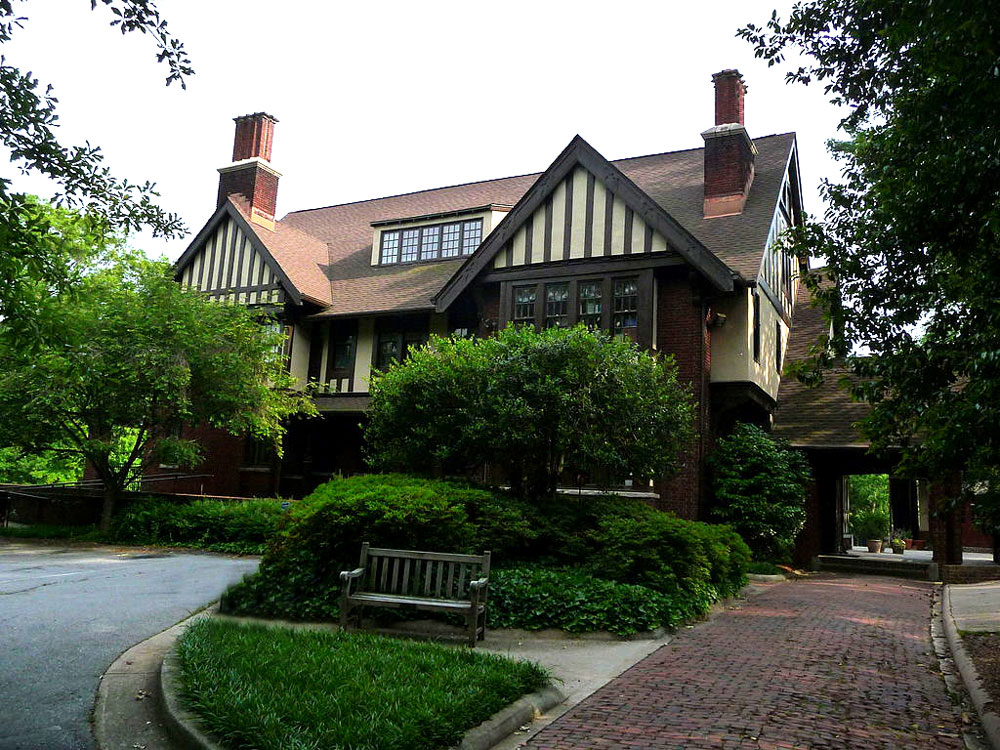 Druid Hills is a close to the acclaimed Emory University and the Centers for Disease Control & Prevention (CDC). It is also just around the corner from Emory Point and Emory Village, quaint areas filled with an eclectic variety of shops and cafes. The neighborhood is home to the international Atlanta Boy Choir, a renowned choral group of boys and men. Druid Hills is also home to the mansion in the famous film, Driving Miss Daisy.
Schools
The public and private schools servicing Druid Hills are excellent. Located in the heart of Druid Hills, Fernbank is a highly-ranked elementary schools in DeKalb County and offers an International Baccalaureate curriculum. Briar Vista is one of only two public elementary schools in the state that offers a Montessori program. Druid Hills High is one of the oldest schools and has receive numerous awards, including the Governor's Cup for the best SAT score improvement, a Georgia School of Excellence in Student Achievement and named a "Top U.S. High School" by Newsweek. Druid Hills is also close to Emory University.

Fernbank and Briar Vista Elementary Schools
Druid Hills Middle School
Druid Hills High School
Ben Franklin Academy
Paideia School
The Howard School