Peachtree Hills
Popular Neighborhoods
Select Areas
Peachtree Hills is an eclectic mix of craftsman homes, bungalows and cottages built between the 1920's and the 1940's. The quaint Buckhead neighborhood sits high and looks over the babbling Peachtree Creek. Beautifully landscaped yards and flower gardens grace the sidewalk-lined streets. Peachtree Hills Park is in the center of this intimate neighborhood and home to one of the city's oldest gyms, playgrounds, walking paths and tennis courts.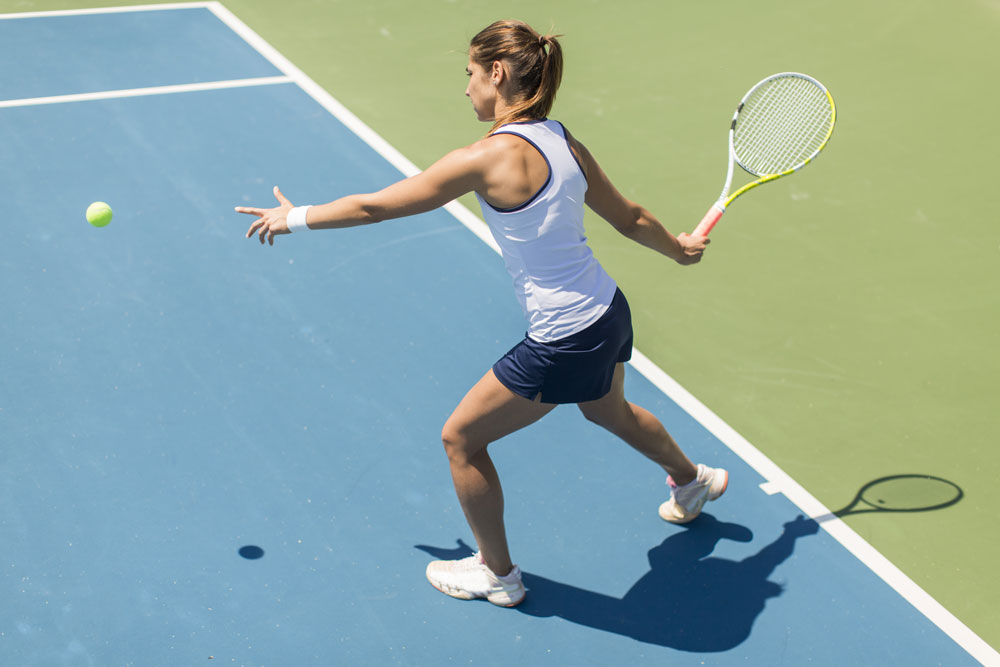 Peachtree Hills is surrounded by great shopping and restaurants in the Peachtree Battle Shopping Center as well as a collection of antiques and fine art galleries in The Galleries of Peachtree Hills. You can also visit in the nearby high-end shopping district, Buckhead Atlanta, covering eight acres, which is home to name brand stores like Brunello Cucinelli, Christian Louboutin and Hermes.
Schools
Peachtree Hill's youngest residents will either attend the highly ranked Atlanta Public Schools or one of the prestigious private schools in the area. Opened in 1917, E. Rivers Elementary is one of Atlanta's oldest schools that has since be redesigned and renovated. In addition to standard statewide class curriculum, Rivers Elementary and Sutton Middle offers International Baccalaureate (IB) classes. North Atlanta High School is the only high school in the Atlanta Public Schools district to host two magnet programs: the International Studies Program and the Performance Arts.

Christ the King School
E. Rivers and Garden Hills Elementary Schools
North Atlanta High School
Pace Academy and Lovett School
Westminster School
William A. Sutton Middle School