Morningside
Popular Neighborhoods
Select Areas
Morningside was founded in 1931, but the majority of homes were built between 1918 and 1935. The tree-lined streets are filled with brick traditional homes, Craftsman bungalows and Tudor Revival homes – original, renovated and new construction. Many residents consider Morningside to be one of Atlanta's most walkable neighborhoods because of its quiet streets lined with dogwoods, crepe myrtles and upscale historic homes.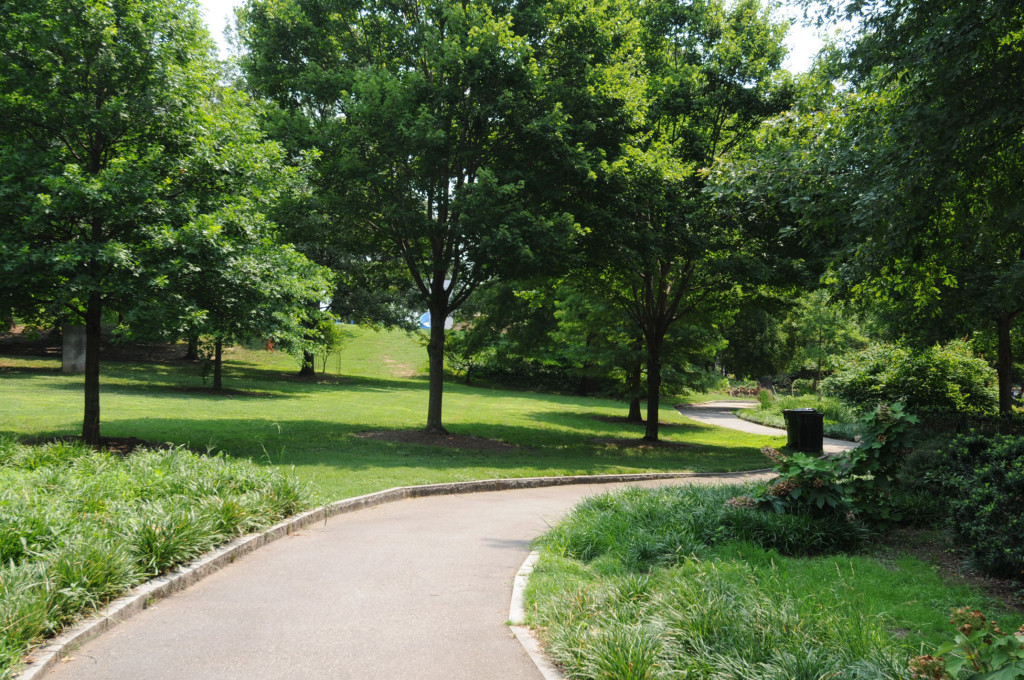 There are many parks in Morningside including Sunken Garden, Lenox-Wildwood, Hillpine and Herbert Taylor. In addition to the neighborhood parks, Morningside has access to the Morningside Nature Preserve and the Daniel Johnson Nature Preserve—both filled with walking trails. Morningside is also home to the locally famous Alon's, a European-style bakery that has been open since 1992.
Schools
Morningside is part of Atlanta Public Schools, boasting some of the best schools in the city. Morningside is also close to some of Atlanta's best private schools. Morningside Elementary is an award-winning school named as a Georgia School of Excellence in Student Achievement. Inman Middle was selected to participate in the Alliance for a Healthier School's Program, a joint initiative between the American Heart Association and the William J. Clinton Foundation. Henry W. Grady is home to four learning academies: Biotechnology and Engineering, Business/Entrepreneurship, Communication/Journalism, and Public Policy/Justice.

Morningside Elementary School
Inman Park Middle School
Henry W. Grady High School
Heritage Preparatory School
The Children's School
The Paideia School