Johns Creek
Popular Neighborhoods
Select Areas
In the early 19th century, the John's Creek area was dotted with trading posts in what used to be Cherokee Indian territory. Today, it is the 10th largest community and one of the fastest growing cities in Georgia. Money Magazine named John's Creek the "13th highest earning city" due to thriving businesses and being the home to several Fortune 500 companies.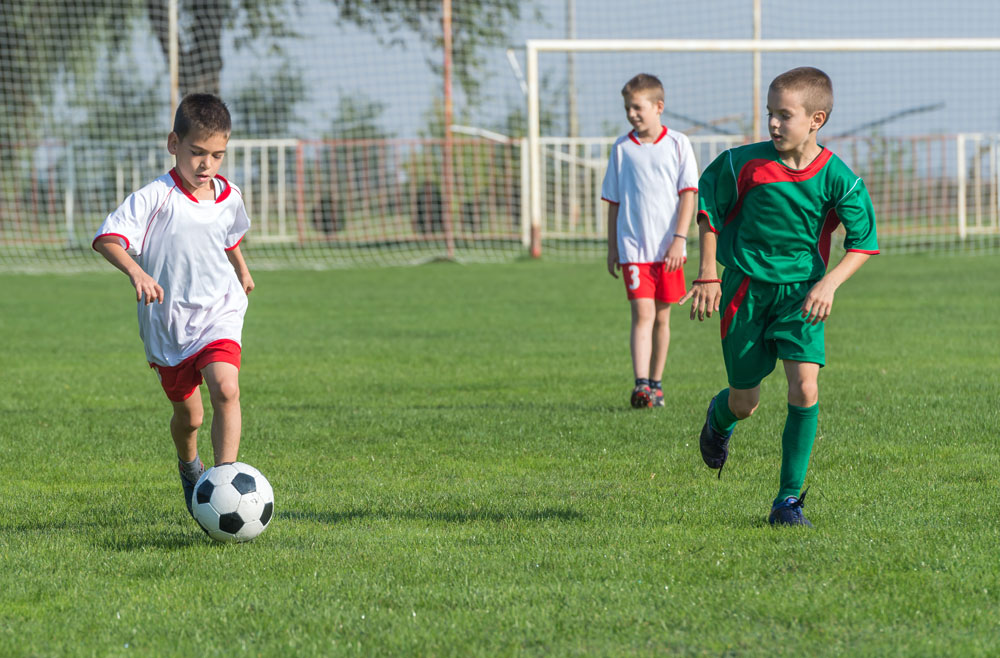 John's Creek has over 300 neighborhoods offering townhomes, single-family homes and luxury mansions with many amenities. With a community big on golf and tennis, more members of the Atlanta Lawn Tennis Association (ALTA) live in Johns Creek than any other Atlanta metro community. Residents are close to North Point Mall shopping, movie theaters and restaurants. The walkable city also offers several beautiful parks including Autry Mill Nature Preserve & Heritage Center.
Schools
Johns Creek offers 19 public schools and is part of the Fulton County School System, one of the oldest and largest districts in Georgia. Chattahoochee, River Trail, Medlock Bridge and Dolvin are all recipients of the Blue Ribbon National School of Excellence. Chattahoochee High School, Taylor Road Middle School and Haynes Bridge Middle School are Georgia Schools of Excellence. Northview High School is a recipient of the State AAAAA Governor's Cup. Centennial, Chattahoochee and Northview High Schools are consistently named "Best High School" (Atlanta Magazine), "Top 1,000 High School" (Newsweek) and "Outstanding American High School" (US News & World Report).

Abbotts Hill, Barnwell, Dolvin and Findley Oaks Elementary Schools
Hillside, Medlock Bridge, Ocee and Norwood Elementary Schools
Shakerag, State Bridge Crossing and Wilson Creek Elementary Schools
Autrey Mill, Haynes Bridge, River Trail and Taylor Road Middle Schools
Centennial, Chattahoochee, Johns Creek and Northview High Schools
Mount Piscah Christian School, The Goddard School and Woodward Academy