Decatur
Popular Neighborhoods
Select Areas
The City of Decatur was founded in 1823 and played a pivotal role in the battle of Atlanta during the Civil War. Only minutes from Atlanta, Decatur has retained its small town roots. In 2013, the American Planning Association recently named Decatur as one its "10 Great Neighborhoods" because of its focus on sustainment, pedestrian-oriented, and a mix of over 150 unique, locally-owned restaurants, businesses, and shops.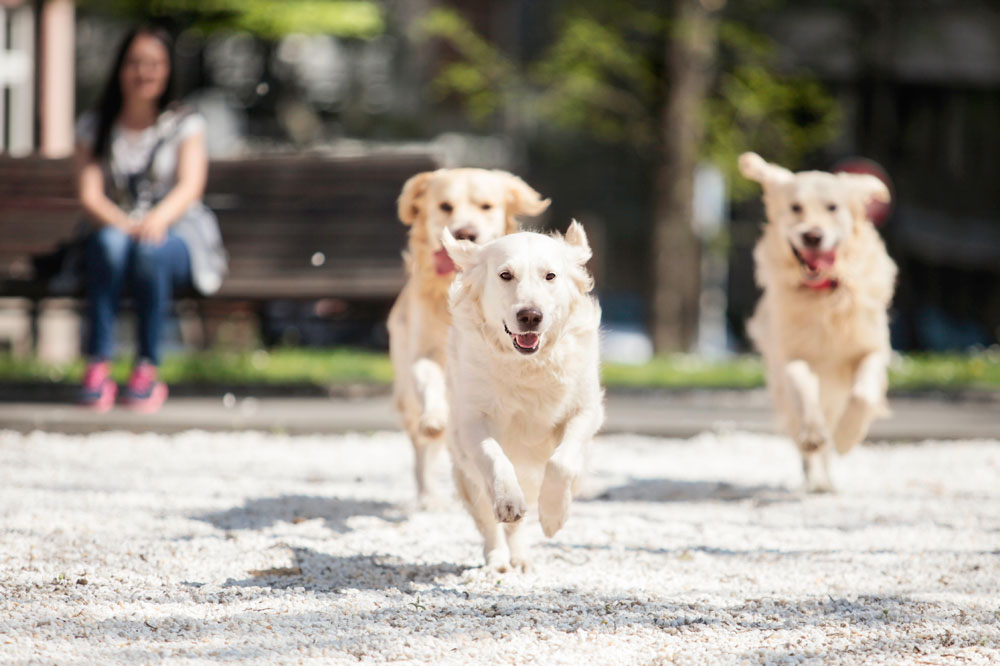 The city of Decatur has become a popular community showcasing stunning Tudor Revival homes, Craftsman bungalows and luxury estates— all surrounded by intimate neighborhood parks that cater to children and dogs. For a small city, Decatur has more than its share of arts and culture. Among the city's natives are musicians Amy Ray and Emily Saliers of the Indigo Girls and Michael Stipe of REM.
Schools
Decatur's youngest residents will attend either the City of Decatur Schools or one of the prestigious private schools in the area. This independent public school district operates nine schools including one Early Childhood Learning Center, five K-3 schools, a 4th/5th grade Academy, a middle school and a high school. Each year, the schools have ranked in the top ten districts in Georgia for SAT performance. Decatur High School has been named an AP Challenge and AP Merit school in Georgia. Decatur City is also home to Agnes Scott College, a private, liberal arts women's college founded in 1889.

Clairmont, Glennwood and Oakhurst Elementary Schools
Westchester and Winnona Park Elementary Schools
4/5 Academy at 5th Avenue and Carl G. Renfroe Middle School
Decatur High School
Decatur Montessori School
St. Thomas Moore School