Midtown
Popular Neighborhoods
Select Areas
Midtown is Atlanta's cultural heart and home to the Fox Theater, Woodruff Arts Center, High Museum, Museum of Modern Art, 14th Street Playhouse and other entertainment venues. Midtown has beautiful bungalow-style homes on quiet, tree-lined streets, the majority of which are clustered around the beautiful green space of Piedmont Park — a huge, green oasis used to host many of the city's most popular events.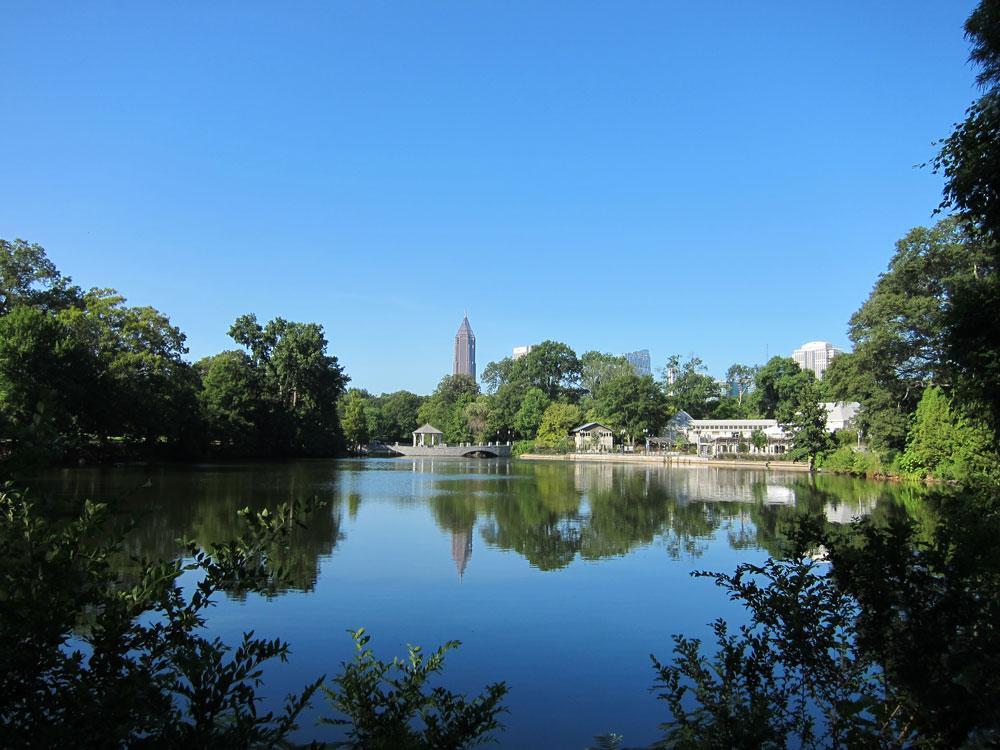 Midtown is an urban neighborhood that offers a wonderful mix of diversity, culture, dining, entertainment and historic homes. However, there is no need for a car because it is one of the city's most bike-friendly areas. In general, the neighborhood has access to 230 acres of green space, 8 miles of bicycling lanes and large sidewalks for pedestrians.
Schools
Midtown's youngest residents will attend schools in Fulton County Schools, Atlanta Public Schools or one of the Atlanta's best private schools. Morningside Elementary is an award-winning school named as a Georgia School of Excellence in Student Achievement. Inman Middle was selected to participate in the Alliance for a Healthier School's Program. Midtown is also close to Georgia Institute of Technology (Georgia Tech, the #7 Best Public University) and the Savannah College of Art and Design (SCAD).

Morningside and Springdale Park Elementary Schools
Inman Middle School
Henry W. Grady High School
Midtown International School
The Children's School
The Paideia School