Ansley Park
Popular Neighborhoods
Select Areas
Created in the early 1900s, Ansley Park is one of Atlanta's oldest neighborhoods and listed on the National Register of Historic Places. Original home to the Governor's Mansion, Ansley Park has attracted some of the state's most notable residents. In 2011, Ansley Park was named of the "10 Great Neighborhoods" in the country.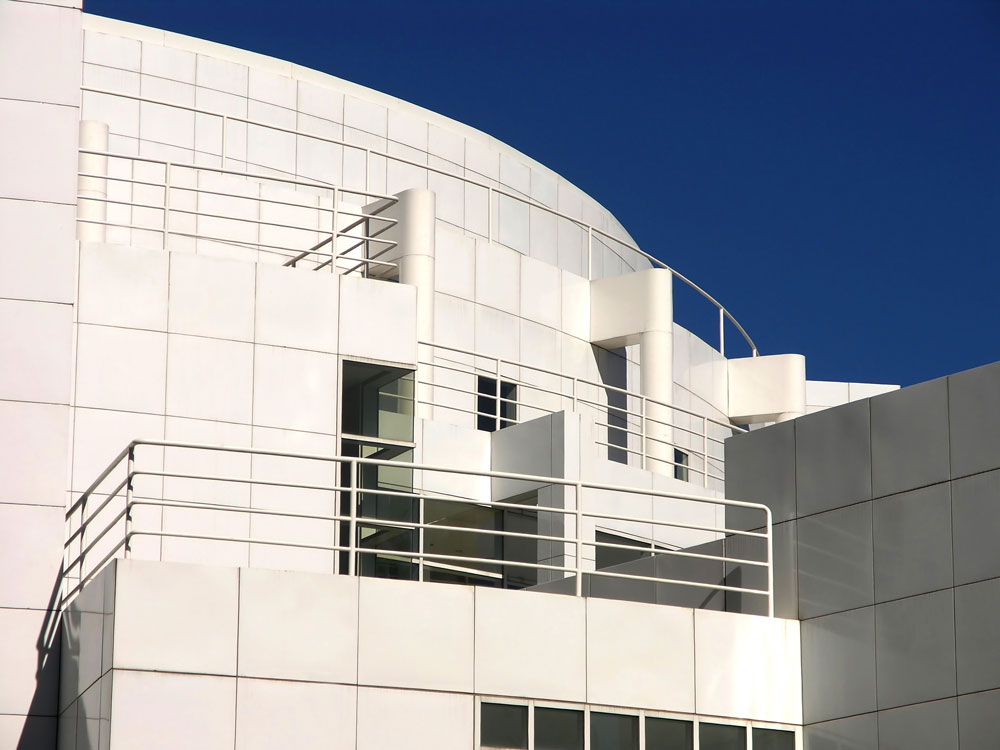 The historic streets of Ansley Park offer a variety of homes that range from cottages to Craftsman-style bungalows to luxurious mansions. This affluent neighborhood is within walking distance to fine restaurants and bars. Despite its prime location, it remains a lush oasis featuring wide, winding streets and tons of green space. It is also close to the nationally acclaimed golf course, Ansley Park Golf Club, the popular Piedmont Park, the Atlanta BeltLine and the Atlanta Botanical Gardens.
Schools
Ansley Park children attend one of two award-winning elementary schools. Morningside Elementary has been named a Georgia School of Excellence in Student Achievement, whereas, Springdale Park Elementary (otherwise known as SPARK) was the first "green school" and is LEED certified. SPARK received a 2010 and 2011 Platinum Award from the Governor of Georgia Office of Student Achievement. Students will go on to attend Inman Middle School and Grady High School. This neighborhood is also close to several excellent private schools.

Morningside and Springdale Park Elementary School
Inman Middle School
Henry W. Grady High School
Heritage Prepatory School
The Children's School
The Howard School