Inman Park
Popular Neighborhoods
Select Areas
Listed on the National Register of Historic Places, Historic Inman Park is Atlanta's first planned community and one of the nation's first garden suburbs. The streets of Inman Park are only minutes from downtown and filled with restored Victorian, Colonial Revival and Queen Anne style homes dating back to the civil war. Civil War historic markers are located throughout the neighborhood including The Woodruff House and General Sherman's encampment. In the early 1900's, entrepreneurs such as Asa Griggs Candler, founder of the Coca-Cola Company, called Inman Park home.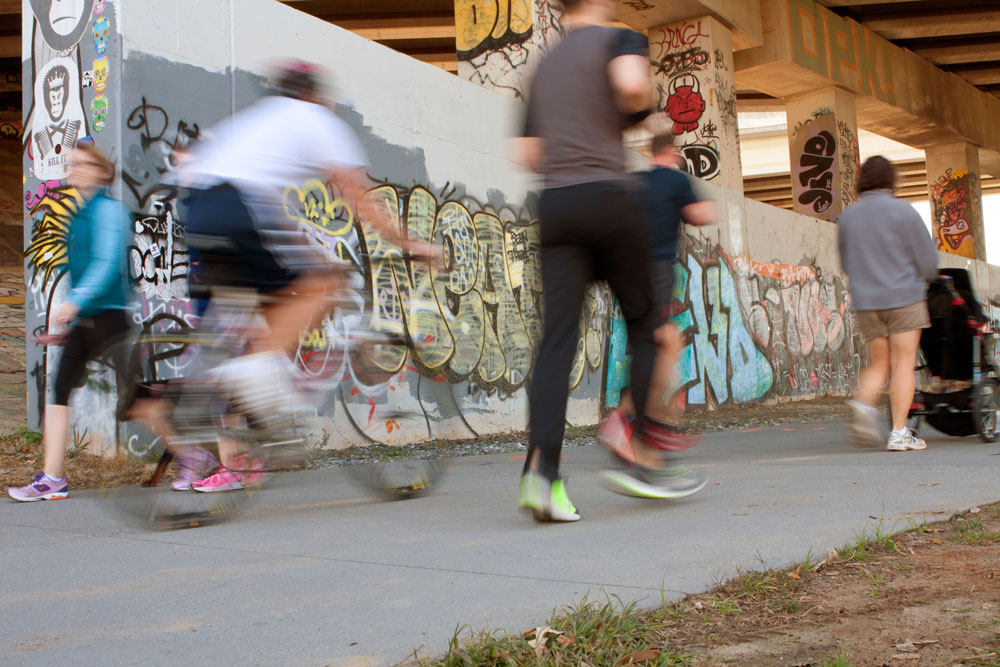 Inman Park is close to the Highland Avenue shopping and dining district, dotted with bakeries, cafes and boutiques. Inman Park is also within walking distance to many neighborhood parks including Inman Park, Freedom Park and Springvale Park, a 4.6-acre park designed in 1889.
Schools
Inman Park's youngest residents will either attend Dekalb County Schools, Atlanta Public Schools or one of the prestigious private schools in the area. Mary Lin Elementary is a top school and has been awarded the Bronze Award for high student achievement many times. Inman Middle School was selected to participate in the Alliance for a Healthier School's Program, a joint initiative between the American Heart Association and the William J. Clinton Foundation. Henry W. Grady is home to four learning academies: Biotechnology and Engineering, Business/Entrepreneurship, Communication/Journalism, and Public Policy/Justice.

Mary Lin Elementary School
Inman Middle School
Henry W. Grady High School
Horizons School and The New School
The Children's School
The Paideia School