East Cobb
Popular Neighborhoods
Select Areas
Only minutes from historic Marietta, East Cobb is known for its family-centered neighborhoods and top schools. Whether you are looking for a home on a golf course in Indian Hills, a new home in a new swim/tennis community, or a custom built luxury home in the beautiful Atlanta Country Club, there is something here for everyone.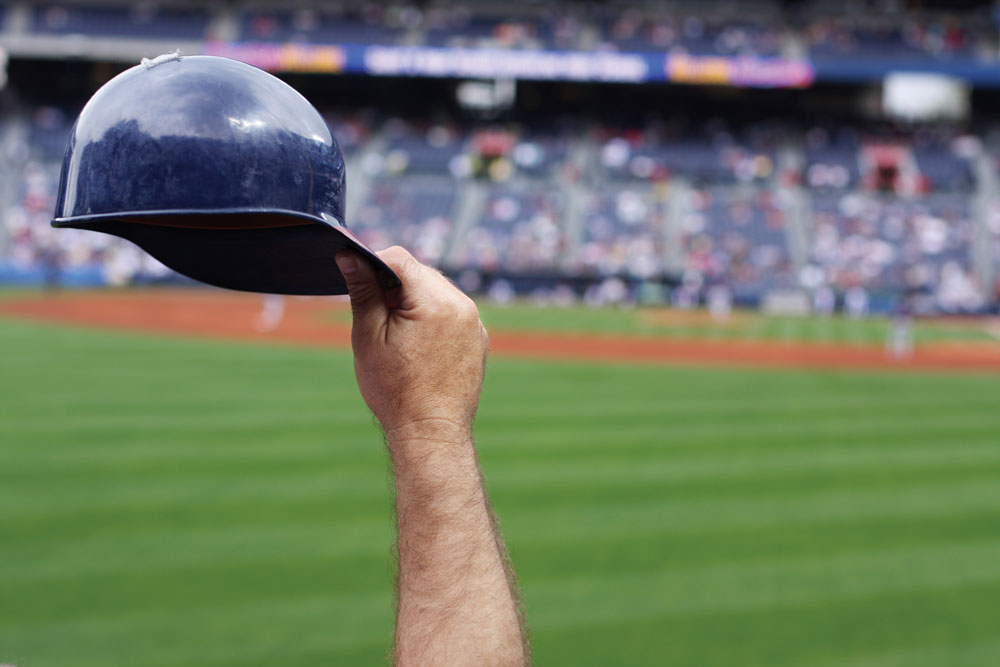 East Cobb has tons of upscale shopping, dining and entertainment. The popular Avenue at East Cobb is a gorgeous outdoor-air shopping mall with restaurants, ice cream parlors, fashion stores, home decorating stores and more. For the nature lovers, East Cobb is close to many parks and recreation centers including the popular Chattahoochee River Park. East Cobb Park was primarily built by locals where families can enjoy the picnic pavilion, fenced-in playgrounds and walking trails.
Schools
East Cobb has numerous schools and many of them are known as being top schools in the state as well as the nation. Students attend some of best high schools including Lassiter, Pope, Walton and Wheeler High Schools. In 2011, the Governor's Office of Student Achievement recognized Dickerson Middle School as a winner of the Single Statewide Accountability System/Platinum Award for outstanding student achievement. Wheeler's program is part of the National Consortium of Science, Math and Technology Magnet Schools, while Walton High School consistently receives national awards of excellence in many categories.

Eastside, Mount Bethel and Mountain View Elementary Schools
Murdock, Sope Creek and Timber Ridge Elementary Schools
Dickerson, Dodgen, East Cobb and Hightower Middle Schools
Lassiter, Pope, Sprayberry, Walton and Wheeler High Schools
Mt Bethel Christian Academy
The Walker School