Garden Hills
Popular Neighborhoods
Select Areas
Located between Peachtree and Piedmont Road, Garden Hills is one of Atlanta's most well-kept, luxury neighborhoods. With over 750 single-family homes, the architectural styles vary throughout the neighborhood- from Georgian, Tudor and Spanish Revival to Craftsman in the oldest areas. Developed in 1925, Garden Hills features winding streets lined with trees, an eclectic mix of 20th century houses, local parks and a neighborhood pool & recreation center.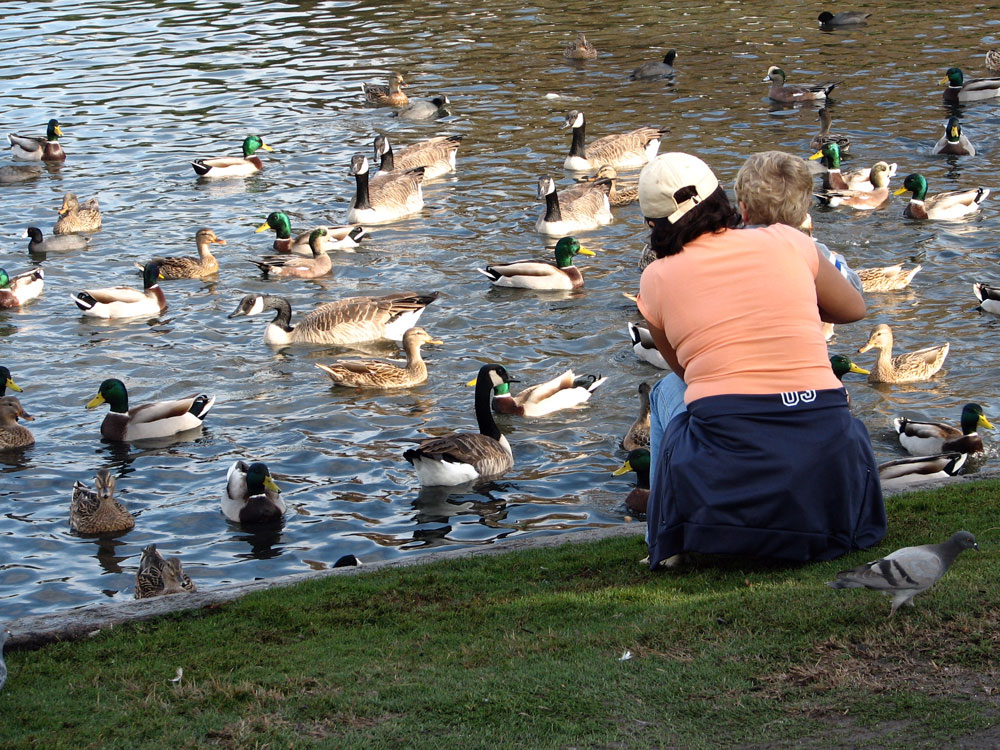 Garden Hills was originally designed as a country club community and has kept its classic charm, while still moments away from the attractions and amenities of city life like shopping, public transportation, schools and churches. The Garden Hills community is an area worth exploring that offers something for singles and families alike!
Schools
Education is a priority to the residents in Garden Hills. Children in Garden Hills can attend one of the local public schools or one of the elite private schools in the area. Garden Hills Elementary, built in the 1940's, sits in the center of Garden Hills in a prime location for residents. Former students of Garden Hills will continue on to Sutton Middle School and then to the nationally recognized North Atlanta High School. Also located in the neighborhood, Atlanta International School, offers academics beginning at kindergarten and capping in grade 12. In addition to the Atlanta International School, Garden Hills is also home to Christ the King Cathedral, a private Catholic school on East Wesley Road, which is available for students starting in kindergarten through eighth grade.

Atlanta International School
Atlanta International School
Christ the King Cathedral
Garden Hills Elementary School
North Atlanta High School
Sutton Middle School