Martin Clark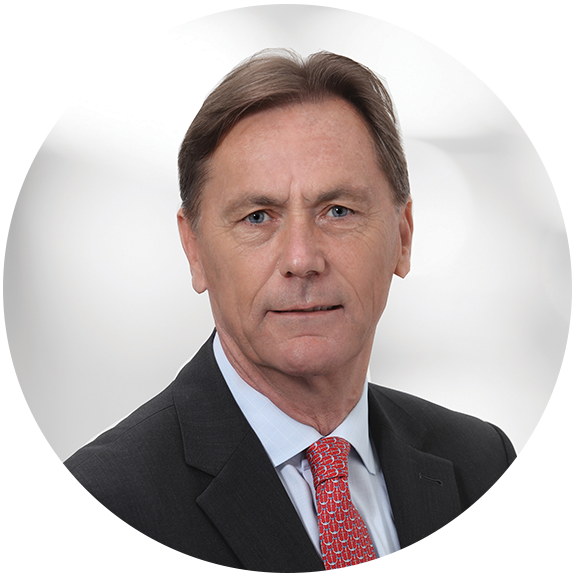 Weichert Commercial Director
o: 404-436-2665
c: 770-331-6559
weichertcommercial@thecollectivere.com
Martin Clark serves as the Director of Weichert Commercial at 'Weichert Realtors -The Collective' Brokerage, where he specializes in Commercial Real Estate Services in the rapidly growing Metro Atlanta market in Georgia, USA.
 
With 10 years of experience in the Commercial Real Estate Industry and particularly the Metro Atlanta market, Martin oversees all aspects of CRE including Office, Retail, Industrial, Land and Investment Sales including Asset Acquisition and Disposition in addition to Commercial Property Leasing & Management.
 
Martin born in London, UK, continued his early High School Education, spending 5 years at the highly regarded 'North East Surrey College of Technology, formerly ' Ewell Technical College' located in the  affectionately known 'Rolling Surrey Hills' area in the suburbs south of London close to the South East Coast of Britain.
 
Martin has enjoyed extensive career experience, holding senior positions in; Construction Management, Personal and Corporate Finance, Promotion & Marketing and Business Development which has afforded him the opportunity of working in over 20 countries.