Tarra Kalonzo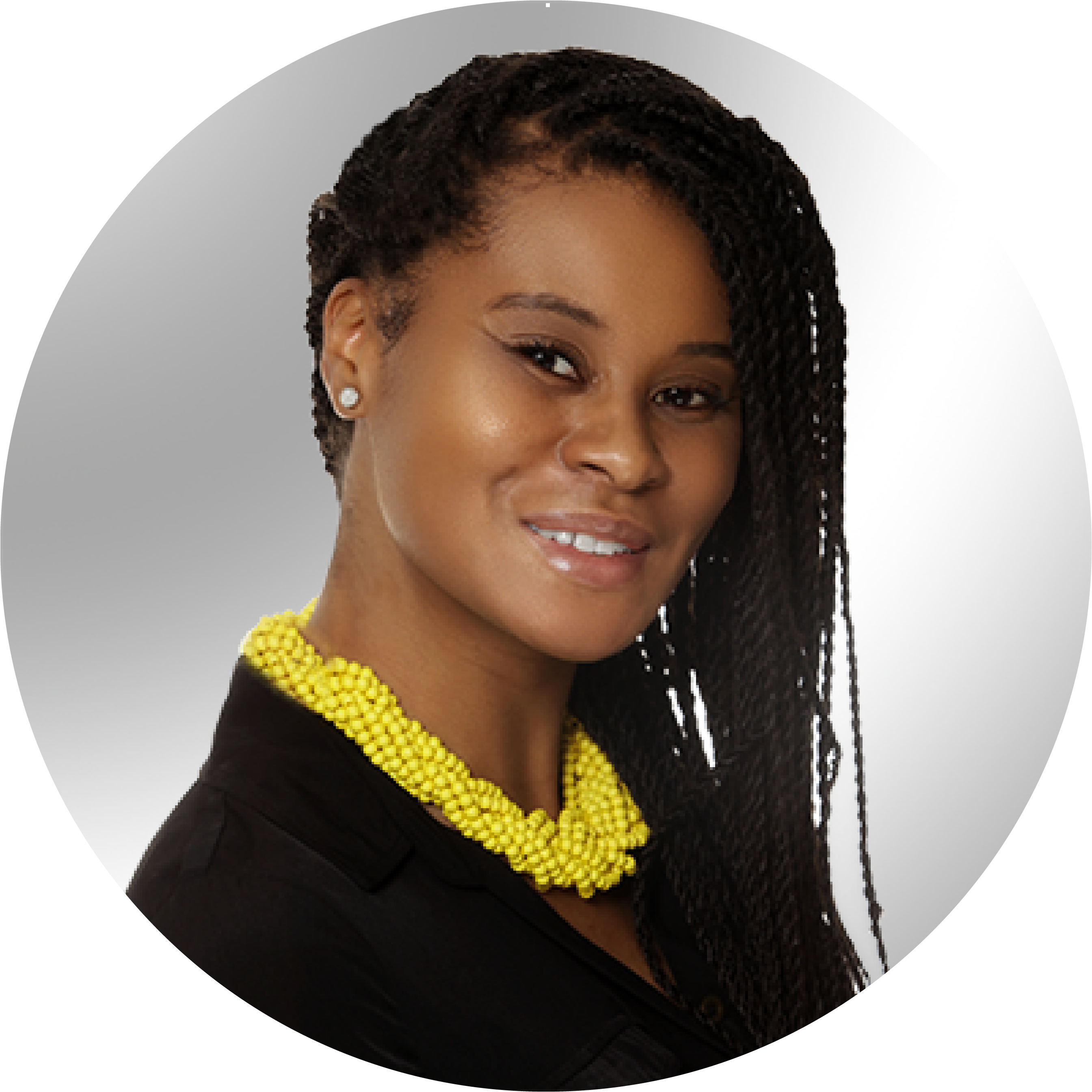 Realtor | Director of Client Relations
o: 678.705.5761
c: 917.304.1320
Tarra@TheCollectiveRE.com
Tarra Kalonzo is a trusted and steadfast sales and marketing professional, but first she's a people-centered person dedicated to improving the circumstances of those in need both professionally and socially. Tarra has proven experience and success in high-level sales and digital marketing. She decided to become a real estate professional after departing from a successful career in library technology sales where she was concurrently awarded Top Producer and doubled, then later tripled her annual sales goal. Tarra is an organized and result driven self-starter who quickly adapts to any environment – she is endowed with earnest professionalism and the natural ability to provide exceptional client service. She attributes her success to good judgment and meticulously listening to her client's needs and implementing a strategy that will ultimately provide the most lucrative results. She is a firm believer that people do business with individuals they trust, so transparency and sound communication are at the forefront of every professional relationship she develops. Integrity is the cornerstone of Tarra's business and personal relationships and has served in developing a palpable work ethic and lasting relationships.
Tarra loves a good practical joke and enjoys making others smile. She is also a big proponent of health and fitness and enjoys international travel with her husband; they've been to over 15 countries and they've only just begun! One of Tarra's goals is to develop her nonprofit organization dedicated to developing homeless shelters that provide lifestyle and financial education and necessary resources to help people rebuild their lives and prevent future homelessness.
Tarra has a Bachelor's of Science in Public Relations with a minor in marketing from Florida A&M University. Upon graduating from college, she lived and worked in Washington, D.C. before moving to New York City, which she considers her second home. Tarra relocated to Atlanta in 2012 with a plan to grow her business and make a lasting impact in the community.
Highlights
– Director of Client Relations
– ARA Member – Atlanta Realtors Association
– NAR Member – National Board of Realtors
– B.S. in Public Relations from Florida A&M University