Guri Ben-Hashal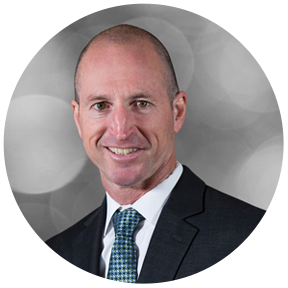 Realtor | Founding Member
o: 404.848.0996
c: 404.669.6295
Guri@TheCollectiveRE.com
ABOUT GURI BEN-HASHAL
A long-time Atlanta resident, Guri has vast market knowledge and extensive hands-on experience as a residential Real Estate Developer, Landlord, Investor, Seller, and Buyer of all tyes of real estate: from small investment properties to high- end residential. Every day he provides his clients with care and the utmost in professional real estate services. Guri is highly skilled at executing all phases of the transaction. Whether managing the listing or buyer's side, Guri expertly guides his clients through every step of the process leveraging his knowledge and experience to best serve their specific needs.
CUSTOMER SERVICE CENTRIC
Guri knows that today's market requires a real estate professional who is not only an expert in local market conditions, but one that is willing to put in the hard work to find you the right house in the right location, or sell your home with the greatest ease and at the best possible price. He is a practitioner of constant communication, keeping his clients informed throughout all phases of the transaction, always providing them with the best insight which, in turn, allows them to make informed decisions.
A SERIOUS APPROACH
Because Guri understands the importance and magnitude of the real estate transaction – both financially and emotionally – he takes a serious approach to the business of real estate. Guri's affiliation with The Collective, a Top 1% Selling Team in Atlanta since 2004, coupled with his own record of success, means his clients reap the rewards of working with a team that provides the very best in real estate marketing and sales services.
HIGHLIGHTS
Over 30 Years Professional Sales Experience
Atlanta Resident since 1990
ARA Member- Atlanta Realtors' Association
B.S. Florida International University
Native of Tel-Aviv, Israel
English, French, Hebrew
Founding Member of The Collective