Leslie Lee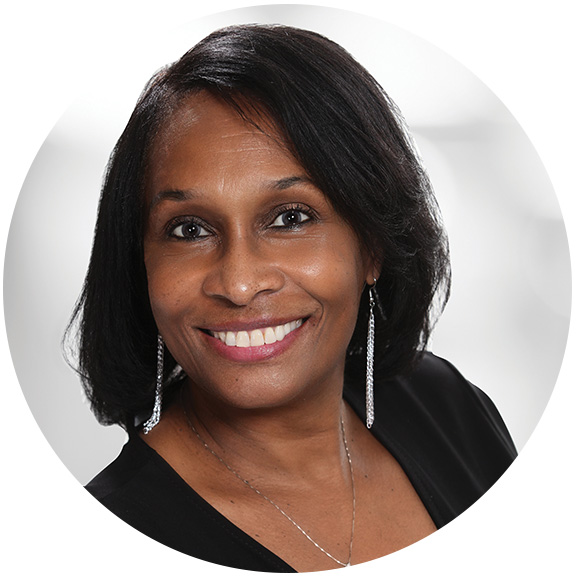 Realtor
o: 404.848.0996
c: 404.285.5930
Leslie@TheCollectiveRE.com
When it comes to real estate, there are a lot of realtors to opt from, but a wise decision can only be made when you know enough about your agent. Leslie began her real estate career in 2003. She has her fair share of experience. Leslie's extensive background and experience in real estate is across the board.
She is currently a realtor with Weichert Realtors, The Collective and owner of Atlanta Real Estate Mgmt Group, a Property Management Company. Her focus is not only to help you acquire and sell real estate but also help you maintain your real estate. Leslie's goal is to bring the Power of Excellence to each and every transaction.
Leslie started her career in real estate as an investor in 2003 which taught her all about financial obligations, legality, ethics, morality, and the ins and outs of real estate. Her continuous involvement and unending motivation in this field drove her passion to great extents. Eventually, she decided to get her real estate license to become an agent and pursue her passion. She obtained my real estate license from South Carolina Real Estate Commission in 2006, later moved to Georgia and obtained her license from Georgia Real Estate Commission in 2012. Her ability
to interact with different clients while providing a display of exceptional customer service stood beside Leslie as a respectable and reputable quality when she became a Member of the National Board of Realtors.
Documentation is a crucial part of real estate – for an agent and the client. Being an ex-professional administrator, Leslie is familiar with the legalization of privileged documentation and encryption – and her clients put their absolute confidence in her.
When you work with Leslie, you do not need to stress over any step. She will guide you through the buying and selling process and deliver an extraordinary and profitable experience!
Leslie looks forward to pleasing her clients, establishing an extraordinary client- agent relationship and providing the most outstanding real estate service.
Highlights
Top Producer Credentials
Represented clients such as NBA basketball player Kwame Brown of the Philadephia 76ers and "the girl next door"
A trustworthy, experienced, and dependable real
estate agent and property manager
Member of the Atlanta REALTORS® Association
Owner of Atlanta Real Estate MGMT Group
HOA Board of Directors President
Investment Properties
Power of Excellence in Listing, Sales and Property Management